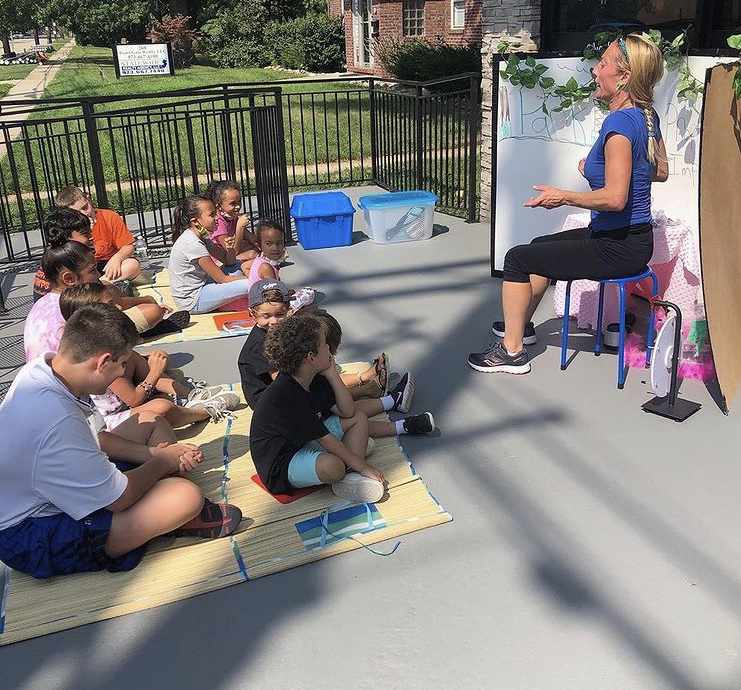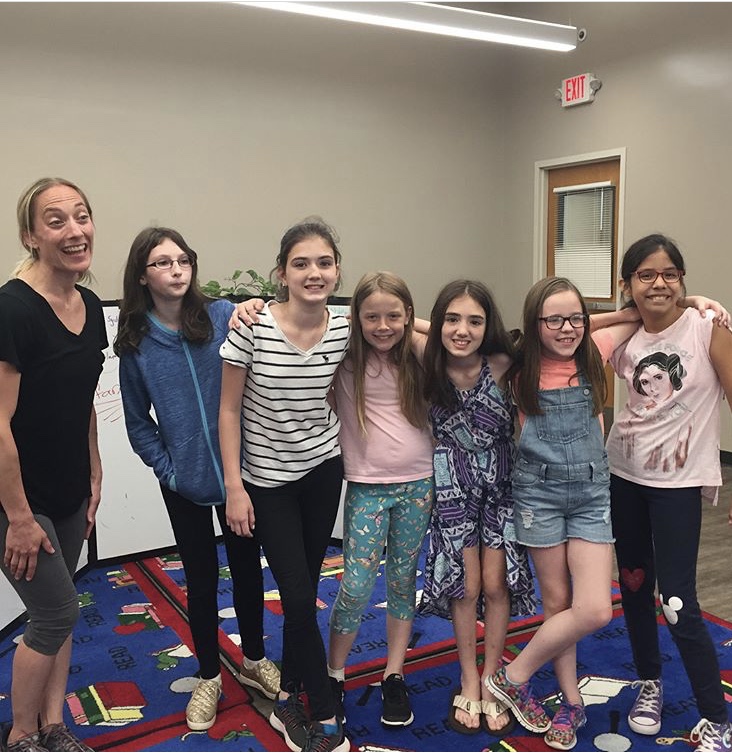 EDUCATOR TRAINER
Michele has been an arts educator for over 15 years, ranging from early childhood to college. She currently serves as an adjunct faculty at Adelphi University in the School of Education. Michele's teaching experience ranges from school districts to colleges, has presented at theatre education conferences including Theatre of the Oppressed, Educational Theatre Association, and has been featured in American Alliance for Theatre and Education's monthly journal Incite Insight, and served as a teaching artist throughout the tri state area including Newark, Union City, Paterson, and Montclair.  Michele has taught children Theatre, Dance, and English, using a student centered approach that invites all learners to feel supported, safe, and engaged through the arts.
Michele has served as a theatre teacher in Trenton Public School District, Hoboken Public School district and earned her Supervisor Certification from Rutgers University and her Principal Certification from Caldwell University. For full teaching resume and CV click here. 
In 2019 Michele started a Healing Through Humor, a unique one on one or small group program that uses humor to help people heal through exercises based in improvisation, role play, and writing. The goal of the program is to help individuals filter out experiences, challenges, and questions through comedy. Allowing laughter to be medicine and helping people feel motivated, productive, and driven to enjoying life.  Michele runs Healing Through Humor at North Jersey Health and Wellness and through private online sessions. Throughout the pandemic Michele has worked with clients in the United States and Europe, including Washington, Alabama, Florida, and The Netherlands. 
In 2013, Michele combined both of her careers as a theatre artist and educator in starting Propbox Players. Propbox Players a theatre company for young audiences specializing in inclusion performances and aimed to engage, excite, and educate all learners through sensory based  theatre.